31 YEARS OF MICROLAND
Our Journey Through The Years
2019 V6.0 Making digital happen
Committed to delivering 100% 24x7x365 to clients globally
Enables technology to do more and intrude less

On the occasion of its 30th Anniversary, Microland unveiled a visionary plan for enabling technology to do more and intrude less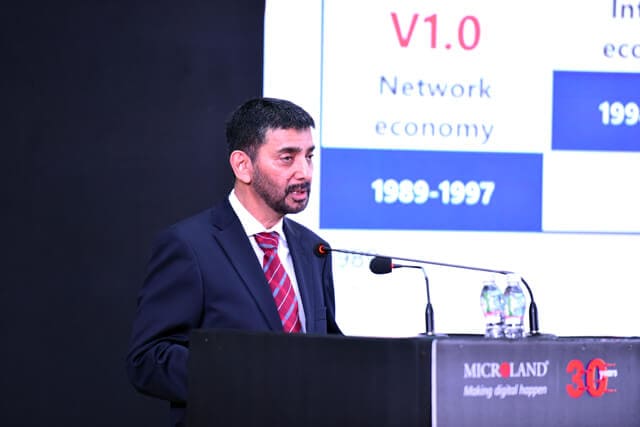 Pradeep Kar at the launch of Microland's new brand positioning 'Making digital happen'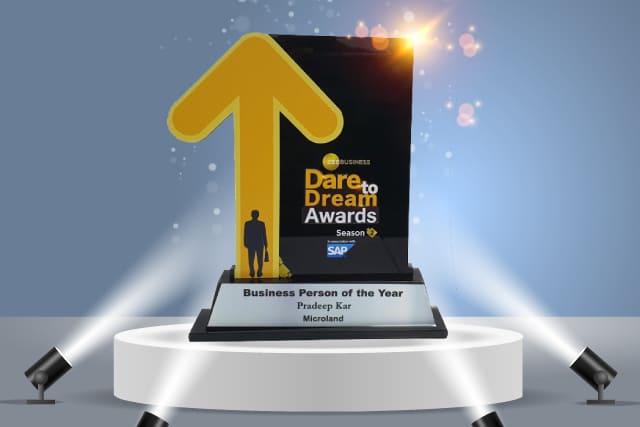 Pradeep Kar receives "Business Person of the Year" for 2019 by Zee Business
Microland strengthens its footprint in UK
Microland inaugurated its state-of-the-art Digital Hub in Birmingham, UK to serve its European customers
Microland recognized as one of the top investors in UK's West Midlands region by 'West Midlands Growth Company'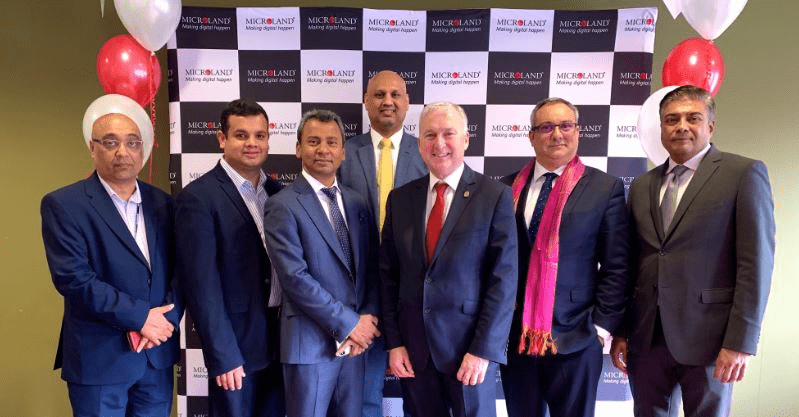 Microland responds to the COVID pandemic… seamlessly!
Microlanders fundraise for PM-CARES Fund with MicroGive, an internal crowdfunding initiative
Over 600 Microlanders came together in an internal crowdfunding initiative to fundraise for the Prime Minister's Citizen Assistance and Relief in Emergency Situations (PM-CARES) Fund to support the fight against COVID-19. An employee-driven initiative, the team mustered INR 33.28 Lakhs for the PM-CARES Fund including the company's contribution, that matched contribution made by employees.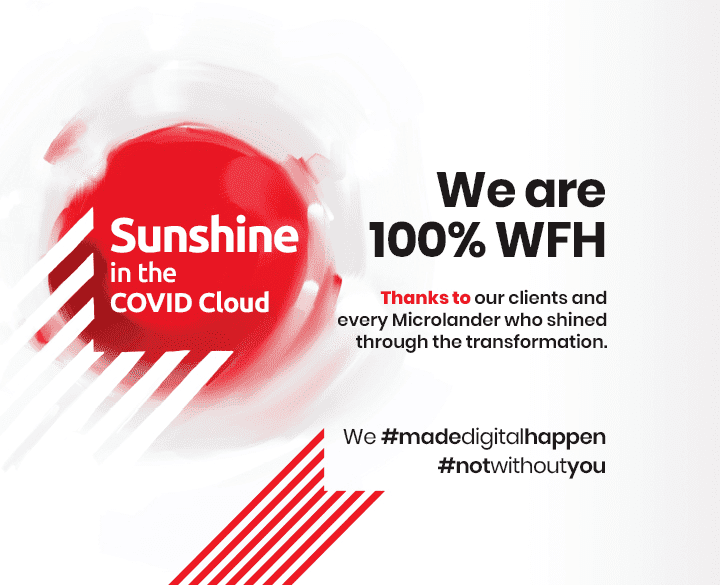 Microland responds with focus and speed to move its own global workforce to 100% WFH in 10 days while also shifting several large clients to WFH in record time.
PAUL GREENWOOD, CHIEF INFORMATION OFFICER, CLIFFORD CHANCE
"Microland's dedication in supporting our business during the COVID transition was outstanding. They went far beyond normal service levels to support us and this is a product of our strong, and ongoing relationship."
Digitally Together: Microland cements new partnerships
Microland becomes a part of PTC Inc's elite list of Global System Integrators and Management Consultants, an ecosystem of digital transformation experts and industrial innovation thought leaders.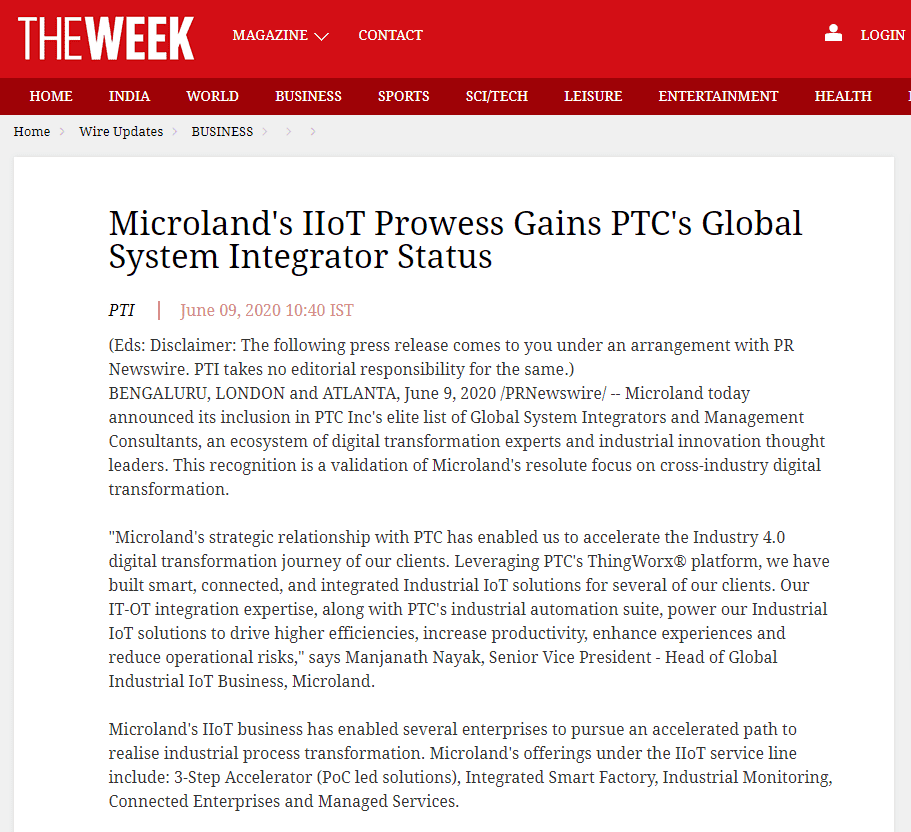 Enzen and Microland announce a global strategic partnership to deliver the perfect combination of experience and skills for the utilities sector.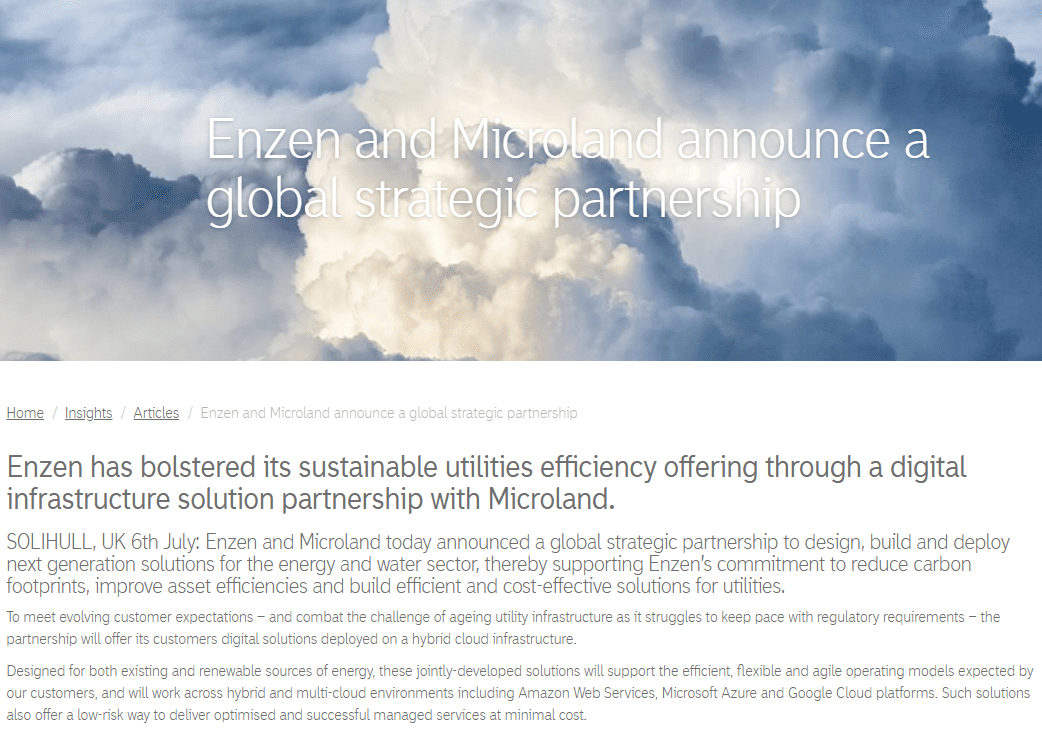 Microland enters a partnership with Versa under a professional services contract where our engineers are rolling out SD-WAN sites for Versa with a planned rollout of more than 28,000 sites for various customers across the globe.
Microland is enlisted as a professional services partner for VeloCloud, now part of VMware, where we will be helping them roll out SD-WAN across more than 30 countries in the Europe region.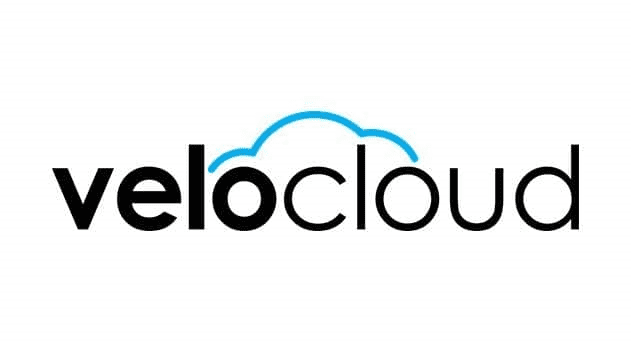 Digital Glory: Microland gets recognized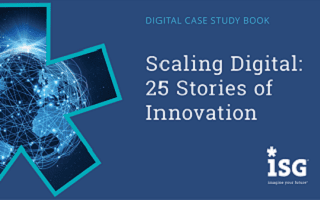 Microland adjudged as Winner in the ISG's Top 25 Digital Case Studies for 2020 for the "Network Transformation using SDWAN Digital Backbone" work done for Waste Management.
Received the CISCO Security Customer Award for building efficient and effective security architecture in SecCon 2019.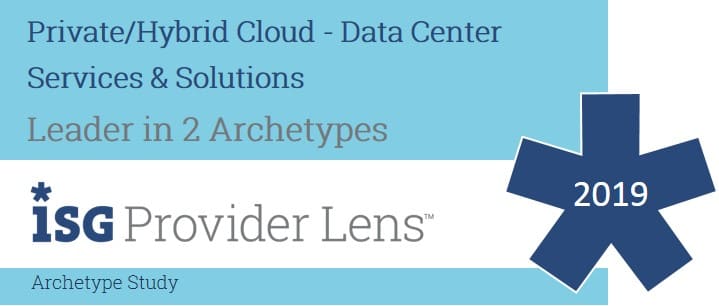 Microland features as "Leaders" in "Private/Hybrid Cloud - Data Center Solutions and Services" ISG Provider Lens ARCHETYPE study, 2019

Featured as Major Contender in the Everest Cloud Services PEAK Matrix, 2020
Featured as Major Contender in the Network Transformation and Managed Services PEAK Matrix Assessment 2020 by Everest
Featured as a Major Contender in the Everest Group PEAK Matrix for Cloud Enablement Service Providers 2019
Featured in the Everest Group PEAK Matrix for IT Security Service Providers 2019
Featured as Aspirants in the Everest IT Security Services PEAK Matrix, 2019
Featured as Aspirants in the Everest Digital Workplace Services PEAK Matrix, 2019
Featured as Aspirants in the Everest DevOps Services PEAK Matrix, 2019
Featured as Contenders in "Public Cloud – Solutions and Service Partners" in ISG Provider Lens study, 2019