Say "hello" to next-gen infra: brilliant, stunningly responsive, adaptive, resilient.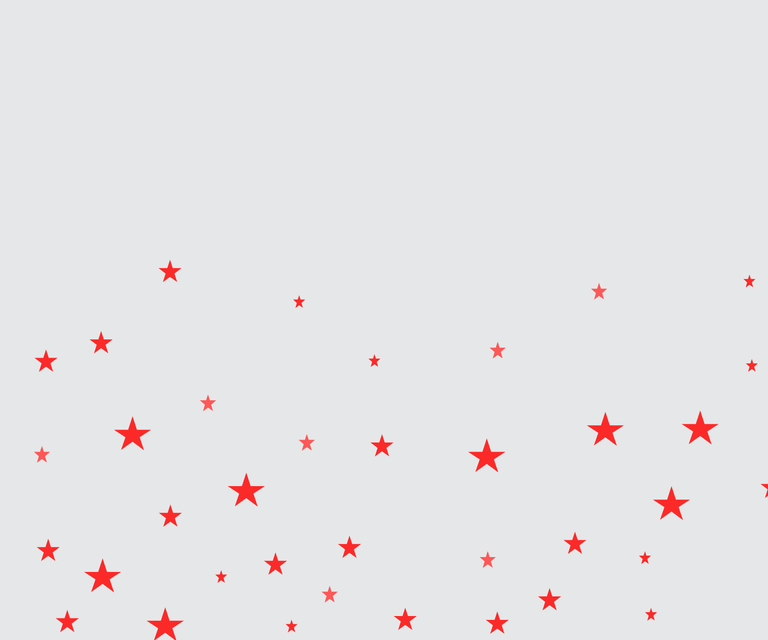 Leader for the Fourth Consecutive Year in the 2023 Gartner® Magic Quadrant™ for Managed Network Services
Our clients' words
CLIFFORD CHANCE

Microland has been a valued partner over the years. Their IT expertise and technology capabilities are pivotal to our IT strategy, helping us deliver greater value to our clients. With increasing technology disruptions and cybersecurity considerations in the legal industry, Clifford Chance is leading with a Digital strategy at the heart of our IT operations. I am certain Microland will play a significant role in accelerating this journey.

Paul Greenwood, CIO, Clifford Chance

EALING COUNCIL

As part of our Future Ealing Transformation Programme, the Council is committed to looking for new and innovative solutions that place our residents at the core of everything we do, while ensuring robust, sustainable and viable council actions. We have ambitious plans for the Council's digital future and our relationship with Microland in the past few years ensures they not only understand our intricate IT ecosystem, but also have proven capabilities to deliver agile and responsive environments.

Ian O'Donnell, Executive Director of Corporate Resources, Ealing Council

SERCO GROUP PLC

Microland has been our partner to accelerate our digital transformation journey for the past few years and I am happy to see them expand their business and operations footprint in UK and Continental Europe. Combining the strengths of Microland with that of Serco's expectation of rapid transformation always results in formidable capabilities with an intimate understanding of our needs and opportunities. And the cultural fit between our two organisations, is the foundation of our partnership.

John Lockett, CIO, Serco Group Plc
0

K

Network devices managed

0

K

Mailboxes managed

0

K

Servers managed

0

K

Mobility users managed
34 years of predictability, reliability, stability — and now — flexibility at scale.
Responding to COVID-19, Microlanders helped our clients gain the capacity to reliably and securely deploy critical digital services to anywhere from anywhere.
Today, as we turn 34, Microland is building on this vision with Modern Workplace solutions, "Always-on" Infrastructure as a Service, and Intelligent Operations ensuring the security of all endpoints along a digital journey.
At Microland we know (perhaps better than anyone) that Infra is the lifeblood of digital experiences. Our solutions free organizations up to get after the security, innovation, and agility necessary to seize opportunity.