34 YEARS OF MICROLAND
Our Journey Through The Years
2018 V5.0 Digital Accelerator
Accelerating Digital Transformation for Enterprises
Microland re-engineers as a digital accelerator, improving relevance.
Adding Momentum to Digital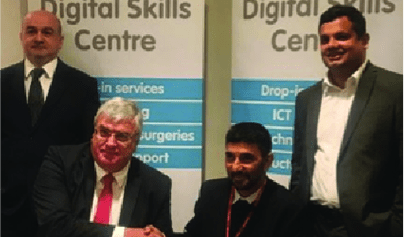 Microland extends its partnership with Ealing Council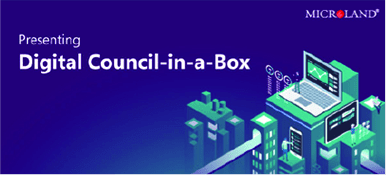 Microland launches 'Digital Council-in-a-Box'
Building digital distinction
Microland features as a delivery partner for FlexPod, a Cisco-NetApp Managed Private Cloud solution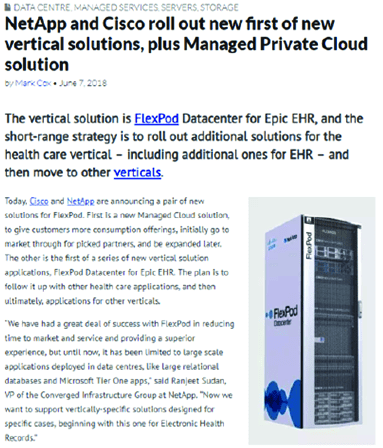 Microland partners with Nutanix to strengthen Hybrid Cloud portfolio – becomes Pioneer Partner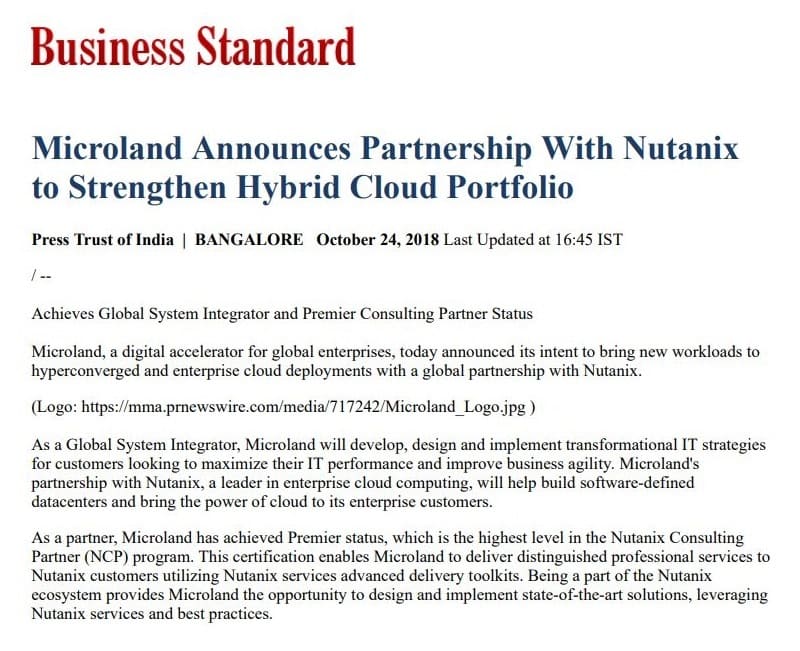 Microland partners with Versa Networks to power smartBranch SD-WAN services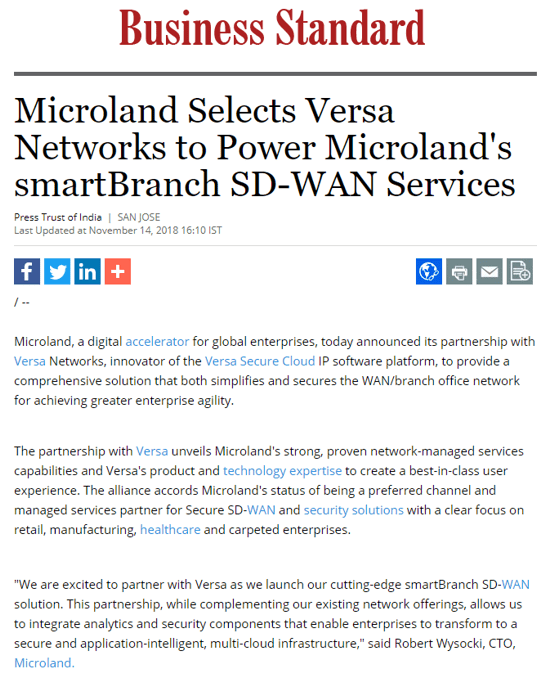 New horizons: Sharpening digital focus, driving customer centricity
Gavriella Schuster | Corporate VP, One Commercial Partner, Microsoft
"The Cloud Solution Provider program puts Microland at the center of the customer relationship. Microland has demonstrated dedication to helping our mutual customers drive their digital transformation"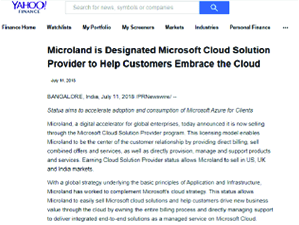 Microland becomes Cloud Solution Provider for Microsoft Azure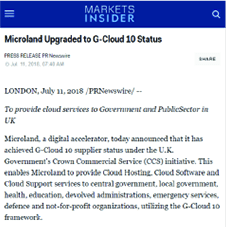 Microland upgrades to G-Cloud 10 status to provide services to Government and Public sector in the UK

Microland launches microlander in October 2018 – an enterprise business decision support platform that empowers employees to plan and meet their organizational targets.
Accolades: Microland strengthens its partnership with customers
Paul Greenwood | CIO, Clifford Chance
"Microland has been a valued partner to us over the years. Their IT expertise and technology capabilities is pivotal in our IT Strategy, which in turn delivers greater value to our clients."
Microland and Clifford Chance celebrate eight years of partnership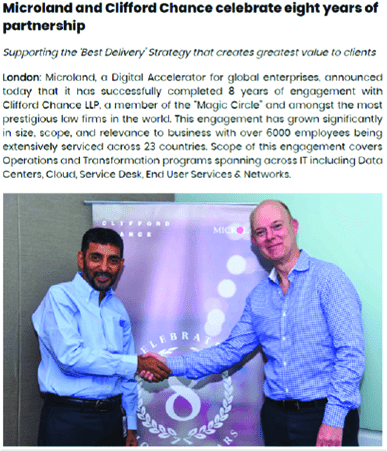 John Lockett | CIO, Serco Group Plc
"Microland has been our partner to accelerate our digital transformation journey. The cultural fit between our two organizations is the foundation of our partnership."
Going deep with Digital: Microland sets up Industrial IoT center of excellence in Atlanta and Bengaluru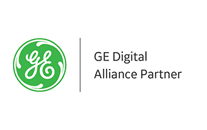 Microland partners GE Digital for Predix platform to provide business and operational outcome driven IIoT solutions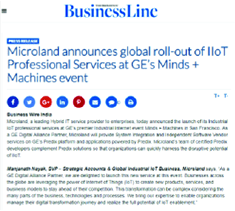 Microland announces global roll-out of IIoT professional services at GE's Minds + Machines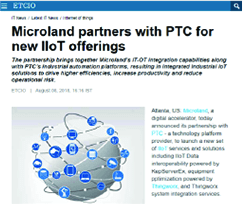 Microland partners PTC for new IIoT offerings
Recognitions for Microland's Digital Focus
Microland wins the Asia-Pacific Cisco Circle Security Award for Effective Security Operations at Melbourne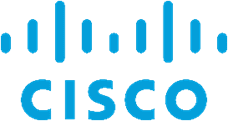 Microland receives the prestigious Digital Outcomes and Specialists 3 Framework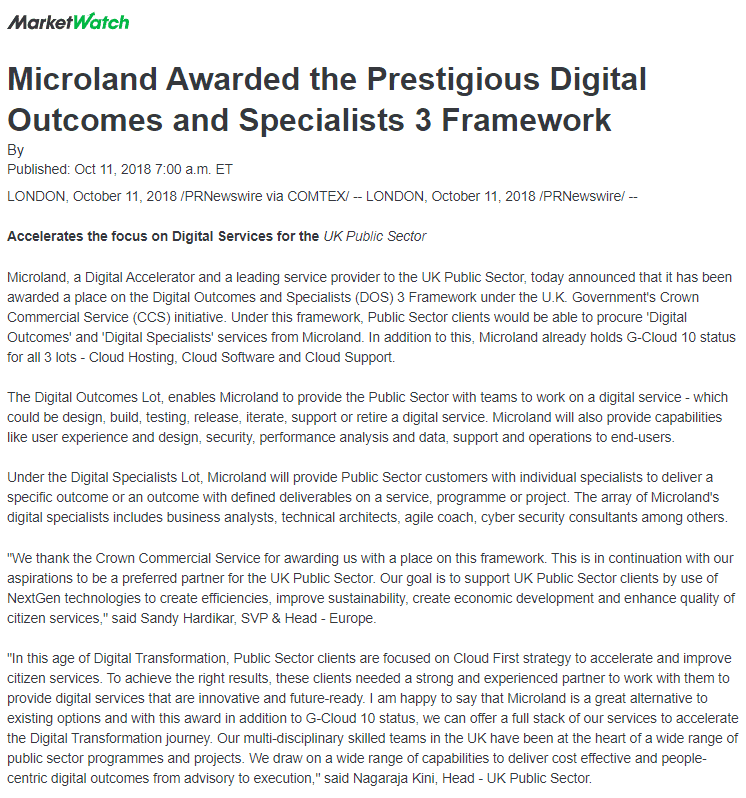 Microland wins Best Practice Award at NHRD TecHeaRt 2018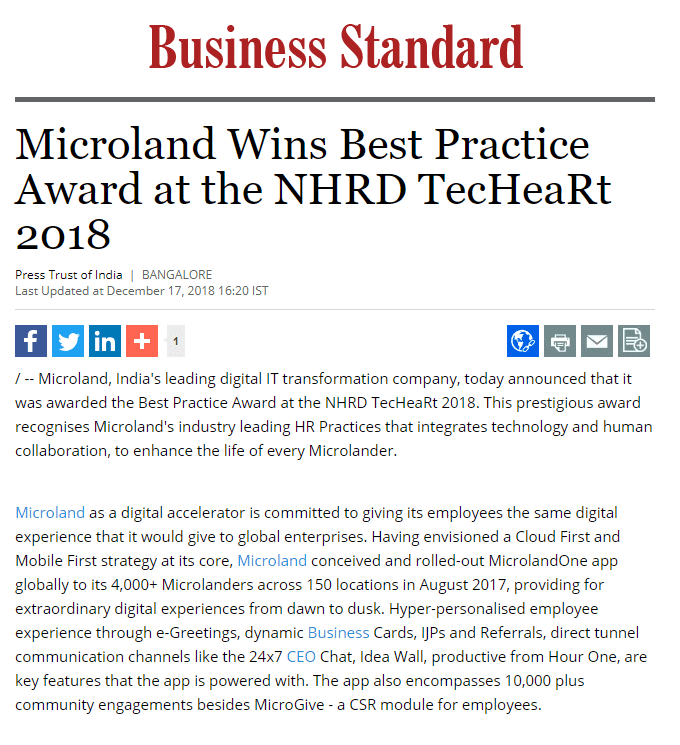 Microland features as a leading IoT service provider in Zinnov Zones 2018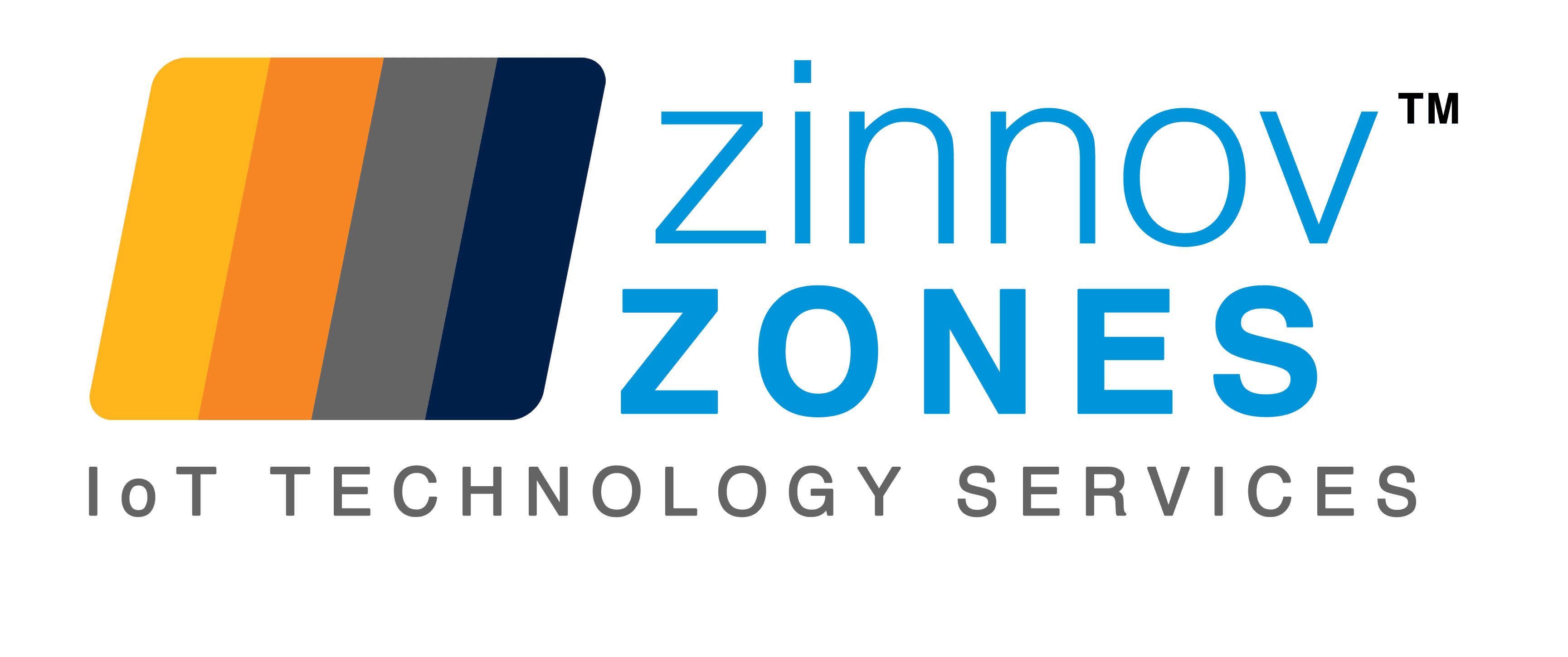 Microland features in ISG Provider Lens study 2019 - "Cloud Transformation/Operation Services & XaaS"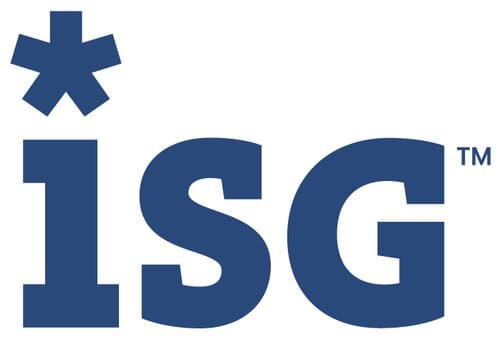 Microland features as "Major Contender" in the Everest Cloud Enablement Services PEAK Matrix
Microland features as "Major Contender" and "Star Performer" in the Everest IT Infrastructure Services Automation PEAK Matrix
Microland features as "Aspirant" in the Everest IT Security Services PEAK Matrix
Microland features in the Everest Digital Workplace Services PEAK Matrix

Microland opens a state-of-the art Digital Operations Center in Seattle, USA to foster innovation with key technology partners