CrowdStrike
CrowdStrike secures critical areas of enterprise risk – endpoints and cloud workloads, identity, and data.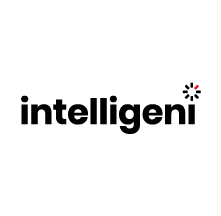 AI and ML powered IT analytics platform for AWS with predictive analytics and prescriptive solutions integrated with CloudWatch and CloudTrail.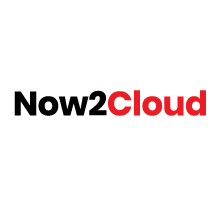 Now2Cloud provides estimates on computing, storage and network data requirements and provide detailed report on AWS costs. It enables cost and compliance governance for multi-account needs with customizable rules and best practices.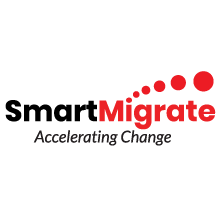 AWS Migration toolkit to enable customer's move to AWS with velocity and the power of factory.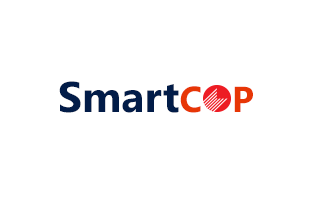 Integrated management and Automation-led model for modern cloud environments.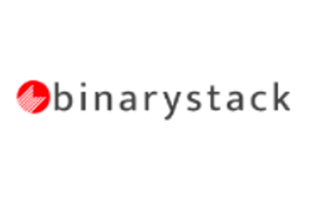 Binary Stack IaC toolset built based on the GitOps approach for modern, cloud native infra and workloads.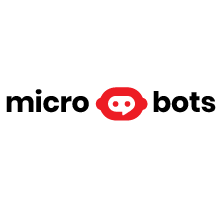 Multi-lingual, platform-agnostic, self-help solution to improve the efficiency of IT administration and user productivity for AWS. MicroBots typically leads to a 10x reduction in MTTR and dramatically lower TCO.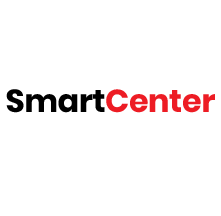 SaaS based IT service management platform which delivers end to end IT service management for AWS.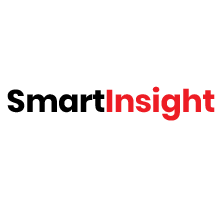 Unified dashboard business service views.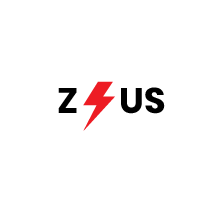 Low-code environment designed for ops engineers.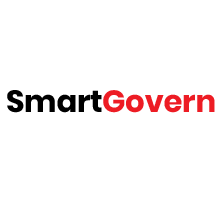 360-degree governance model that covers cost, compliance, environment and automation for AWS.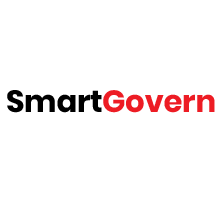 Integrate Resource Onboarding, Toolset deployment automation, IAM/Credential management for toolsets, multi-cloud / multi-tenants.