Digital Workplace services
Winning Workplaces
Microland transforms traditional environments into tomorrow's modern workplaces — vastly improving the user experience (regardless of how scattered the teams) and accelerating communication and collaboration. Responsive service desk support, device and application management and cognitive virtual assistants free up your talent to run with their most compelling ideas and produce their best work.
OUR WORKPLACE SERVICES OFFERINGS ACROSS LIFECYCLE
Solutions & Services
test
test 2
Knowledge Hub
DIGITAL ASSETS
Why digital transformation can only succeed with a smart cloud strategy
DIGITAL ASSETS
Accelerate digital transformation by getting cloud migration right the first time
DIGITAL ASSETS
Creating IoT-ready data centers of the future
PRESS RELEASE
Microland positioned as a Major Contender in Everest Group's Cloud Enablement Services ...
our expertise
Want to know more
about our services?
Want to know more about our services?
Raj Kumar Thakur

Associate Vice President – Digital Workplace Services

Raj has over 20 years of experience in the IT Infrastructure Management space and has played various roles in service creation, service delivery, service management consulting and solution engineering.

Sivakumar Thiyagarajan

Senior Vice President - Strategic Alliances

Sivakumar has been a visionary architect of deeply productive and rewarding relationships centered around the deployment of digital technologies, the development of high-performance teams, and enduring business value creation.
IP Solutions and Frameworks
Testimonials
SERCO GROUP PLC

Microland has been our partner to accelerate our digital transformation journey for the past few years and I am happy to see them expand their business and operations footprint in UK and Continental Europe. Combining the strengths of Microland with that of Serco's expectation of rapid transformation always results in formidable capabilities with an intimate understanding of our needs and opportunities. And the cultural fit between our two organisations, is the foundation of our partnership.

John Lockett, CIO, Serco Group Plc

Driving excellence in strategic partnerships

Raytheon in the past 2 years has gone through a significant merger and spin off that needed careful planning and execution. Microland as a partner helped manoeuvre our divestiture and merger initiative by ensuring the strategic milestones required were met with careful coordination between 2 business units at various levels of the project. Despite Covid pandemic, multiple freeze periods, and other significant obstacles throughout the program, the team managed to migrate 100,000 users in a record time of 11 months with a project team that has been highly skilled, dedicated, and committed to a successful outcome under extraordinary circumstances. Their commitment to the program is a true testament of partnership

Todd Rizzo, AD Program Manager, Raytheon Technologies

A superior experience guaranteed

Together with Microland, we are digitally transforming the Ealing Council, while saving money, increasing efficiency and improving the delivery time for our customers. Customers can now access many services, where the new Dynamics portal gets requests routed in real time and directed to the right team

Peter Green, Head of ICT, London Council of Ealing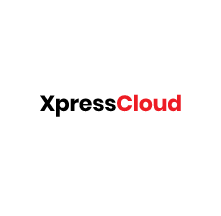 Comprehensive, risk-free and integrated Azure Cloud Migration Framework.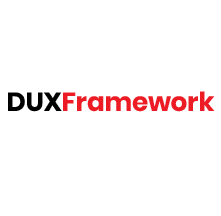 Comprehensive process and tool-based framework covering 360 degree insights and management of user experience from a business goal perspective.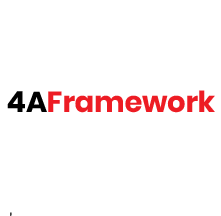 M365 Service Management Smart Solution which includes advisory, assurance, administration, adoption services to increase user productivity.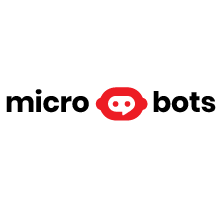 Multi-lingual, platform-agnostic, self-help solution to improve the efficiency of IT administration and user productivity. MicroBots drive intelligent resolution and routine operational tasks from automated patch management to managing resource shortfalls, ensuring compliance and performing diagnostic actions. MicroBots typically leads to a 10x reduction in MTTR and dramatically lower TCO.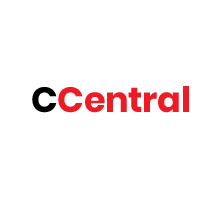 Digital Workplace Transformation Framework that enables customer to digitize their workplace environment and align to their business objectives.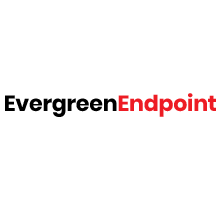 Integrated BAU process and technologies to have zero-touch solution to manage and keep the remote user computing environment evergreen from security and compliance perspective.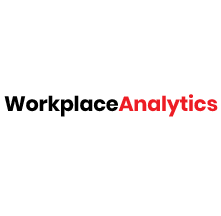 A service that continually monitors user productivity and experience indexes from endpoints and builds the actions in the form of remediation and self-healing solutions.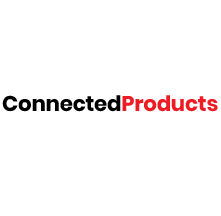 WorkplaceAnalytics
Maximize performance on user touchpoints