Cloud & Data Center
Moving to cloud with Microsoft Azure
Microland partners with Microsoft to run hybrid and multi-cloud environments including application transformation and management. As you move to the cloud, Microland minimizes cloud sprawl and enhances predictability, visibility and control of your cloud and data center resources. Your hybrid cloud environment will be highly automated, self-service driven and will flex and dynamically scale operations.
Solutions & Services
test
test 2
Knowledge Hub
DIGITAL ASSETS
Why digital transformation can only succeed with a smart cloud strategy
DIGITAL ASSETS
Accelerate digital transformation by getting cloud migration right the first time
DIGITAL ASSETS
Creating IoT-ready data centers of the future
PRESS RELEASE
Microland positioned as a Major Contender in Everest Group's Cloud Enablement Services ...
our expertise
Want to know more
about our services?
Want to know more about our services?
Raj Kumar Thakur

Associate Vice President – Digital Workplace Services

Raj has over 20 years of experience in the IT Infrastructure Management space and has played various roles in service creation, service delivery, service management consulting and solution engineering.

Sivakumar Thiyagarajan

Senior Vice President - Strategic Alliances

Sivakumar has been a visionary architect of deeply productive and rewarding relationships centered around the deployment of digital technologies, the development of high-performance teams, and enduring business value creation.
IP Solutions and Frameworks
Testimonials
SERCO GROUP PLC

Microland has been our partner to accelerate our digital transformation journey for the past few years and I am happy to see them expand their business and operations footprint in UK and Continental Europe. Combining the strengths of Microland with that of Serco's expectation of rapid transformation always results in formidable capabilities with an intimate understanding of our needs and opportunities. And the cultural fit between our two organisations, is the foundation of our partnership.

John Lockett, CIO, Serco Group Plc

Driving excellence in strategic partnerships

Raytheon in the past 2 years has gone through a significant merger and spin off that needed careful planning and execution. Microland as a partner helped manoeuvre our divestiture and merger initiative by ensuring the strategic milestones required were met with careful coordination between 2 business units at various levels of the project. Despite Covid pandemic, multiple freeze periods, and other significant obstacles throughout the program, the team managed to migrate 100,000 users in a record time of 11 months with a project team that has been highly skilled, dedicated, and committed to a successful outcome under extraordinary circumstances. Their commitment to the program is a true testament of partnership

Todd Rizzo, AD Program Manager, Raytheon Technologies

A superior experience guaranteed

Together with Microland, we are digitally transforming the Ealing Council, while saving money, increasing efficiency and improving the delivery time for our customers. Customers can now access many services, where the new Dynamics portal gets requests routed in real time and directed to the right team

Peter Green, Head of ICT, London Council of Ealing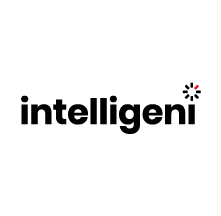 Full Stack Observability & AIOps platform. Core component of MinimalOps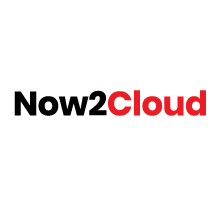 Application Assessment & Cloud Migration Framework Multi-cloud adoption Private/Public - OpEx/Capex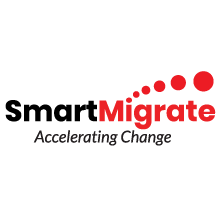 Migration of end users, end user devices (windows, O365, AD) and the cloud workloads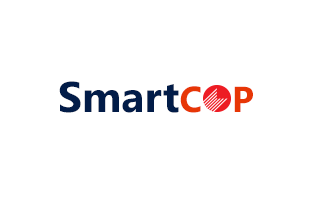 Integrated management and Automation-led model for modern cloud environments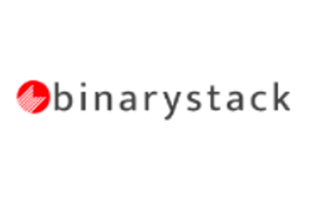 Binary Stack IaC toolset built based on the GitOps approach for modern, cloud native infra and workloads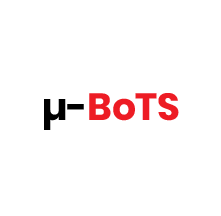 Auto-remediation of incidents, service requests and scheduled/housekeeping IT tasks.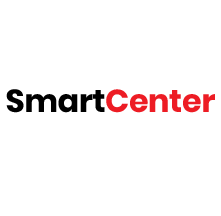 SaaS-based IT service management platform which delivers end-to-end IT service management.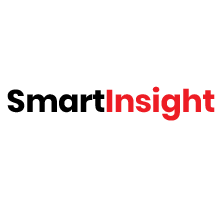 Unified dashboard business service views.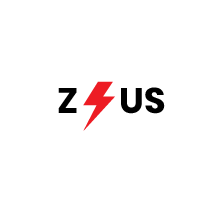 Low-code environment designed for ops engineers.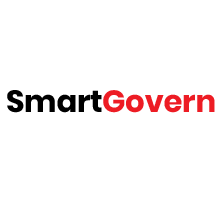 Cost and compliance governance for multi cloud needs with customizable rules & best practices leveraged using third-party tool.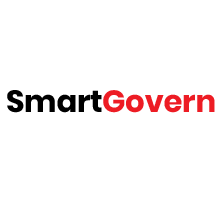 Integrate Resource Onboarding, Toolset deployment automation, IAM/Credential management for toolsets, multi-cloud / multi-tenants
>